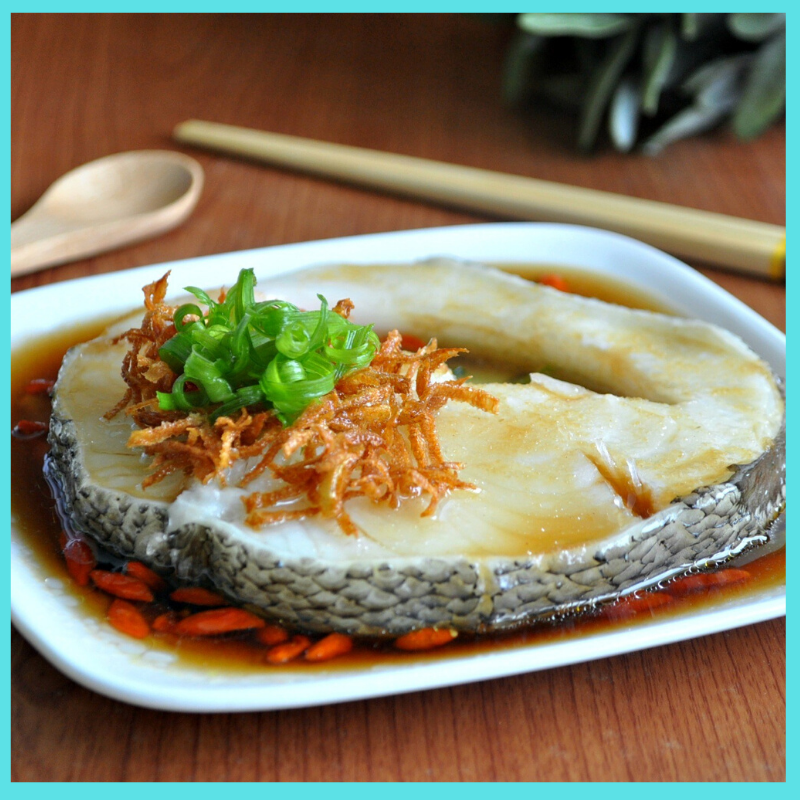 The Most Convenient Fish Shop Near To You in Malaysia
Old Mama Seafood now is trying its best to create a online fish shop that equipped with full list of seafood. The advantage of internet make you not need to go any physical fish shop near to you anymore. You can buy online now.
What is the concept of our Online Fish Shop?
We understand that you are facing the problem of parking, traffic jam when you are going to visit a physical fish shop. It will be consuming your time a lot if you visit a fish shop. So that we are trying to create a online fish shop, so that you can buy whatever fish you want in our online fish shop that so near to you. We also help customer cut fish into fillet type (no bone), and vacuum pack it. The freshness of seafood still can be maintained.