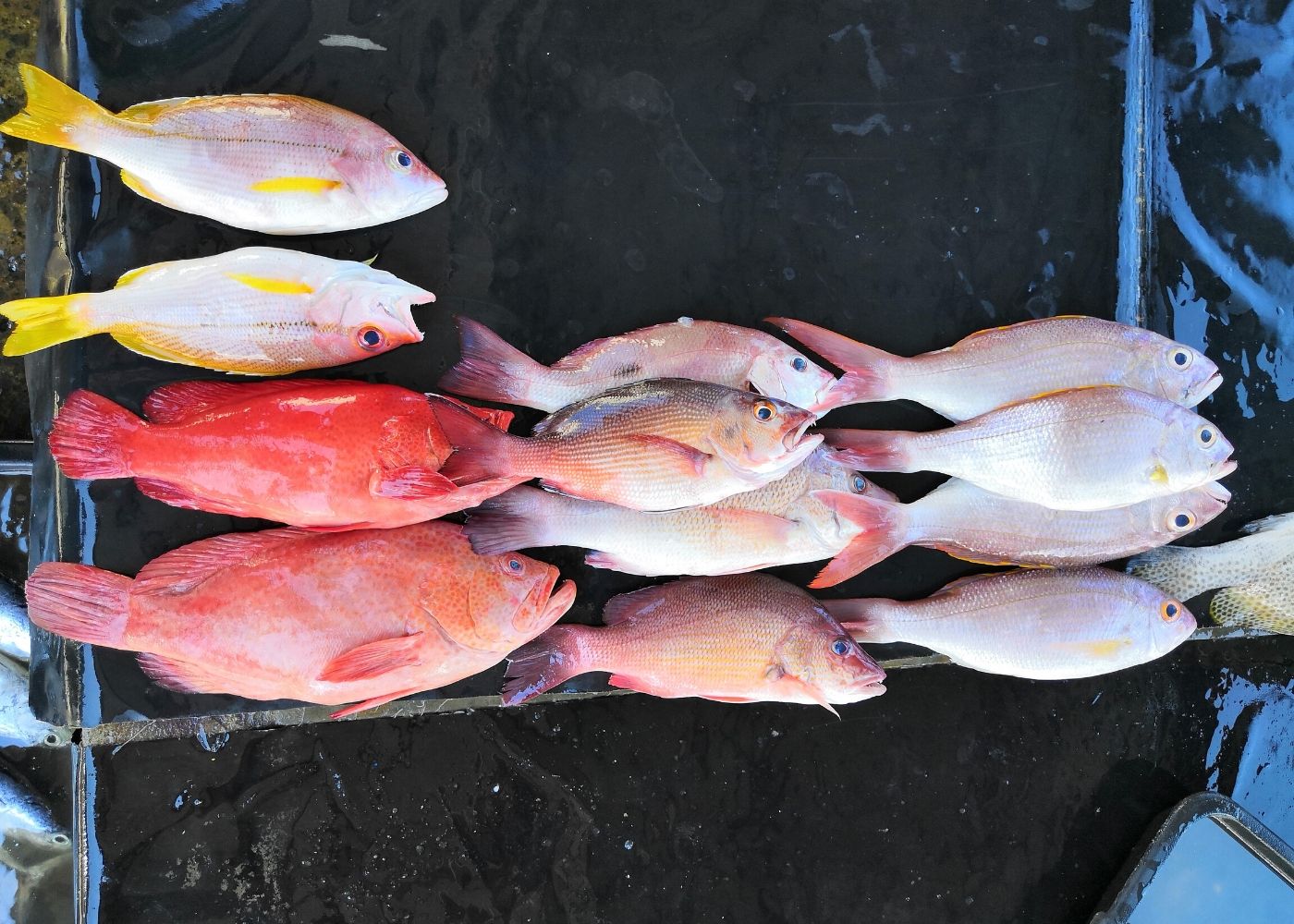 Your First Choice Online Fish Market in Malaysia
Old Mama Seafood now is trying its best to create a online fish market that equipped with full list of seafood. We hope that you not need to go any wet market to buy fresh seafood daily. We can deliver to your doorstep.
What is the concept of our Online Fish Market?
We understand that you are facing the problem of parking, traffic jam, and dirty in wet market. It will be consuming your time a lot if you visit wet market. So that we are trying to create a online fish market, so that you can buy whatever fish you want in our online fish market store. Now we are selling local small fish from Sekinchan, Pantai Remis, and Penang. Selling big fish from Sabah is our next plan.