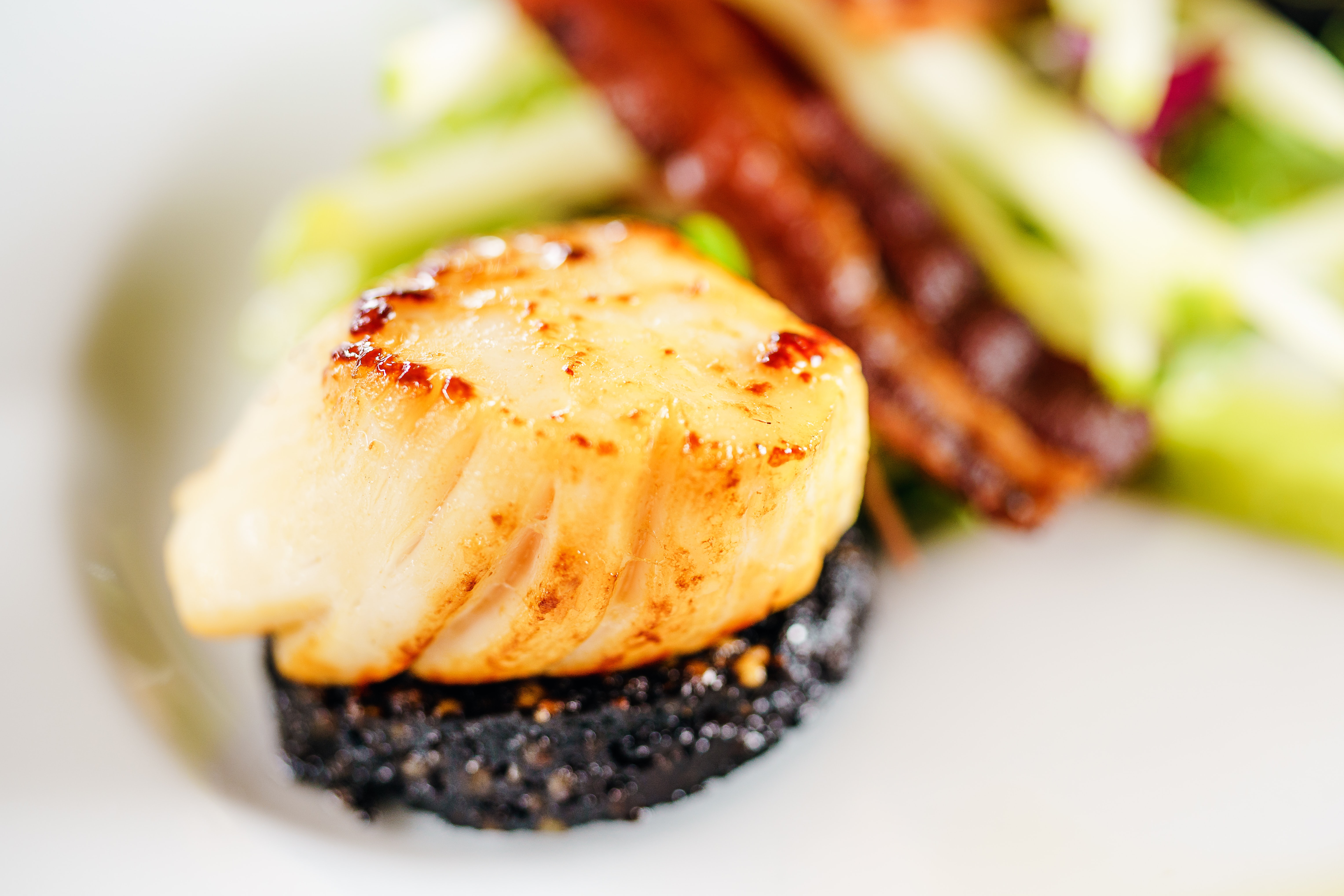 Hokkaido Premium Scallop Meat Ready To Serve You Better
Old Mama Seafood provide you difference choice of scallop meat. There are Hokkaido White Scallop meat with big, medium and small size. We are also selling hotate boiled scallop meat like you eat at Japanese restaurant.
Our hokkaido white scallop is one of our top selling products in our seafood online store. We have difference size of scallop to let you chose such as big (20/30), medium (40/60) and small size (80/100)
Why is Scallop for You?
1. Maintain Cells & Forms DNA
2. Promoting Stamina and handles the heavy work pressures
3. Provide Energy and strengthening joint
4. Hair Health and prevent from hair damage
5. Brain function and balance hormones
2. Promoting Stamina and handles the heavy work pressures
3. Provide Energy and strengthening joint
4. Hair Health and prevent from hair damage
5. Brain function and balance hormones