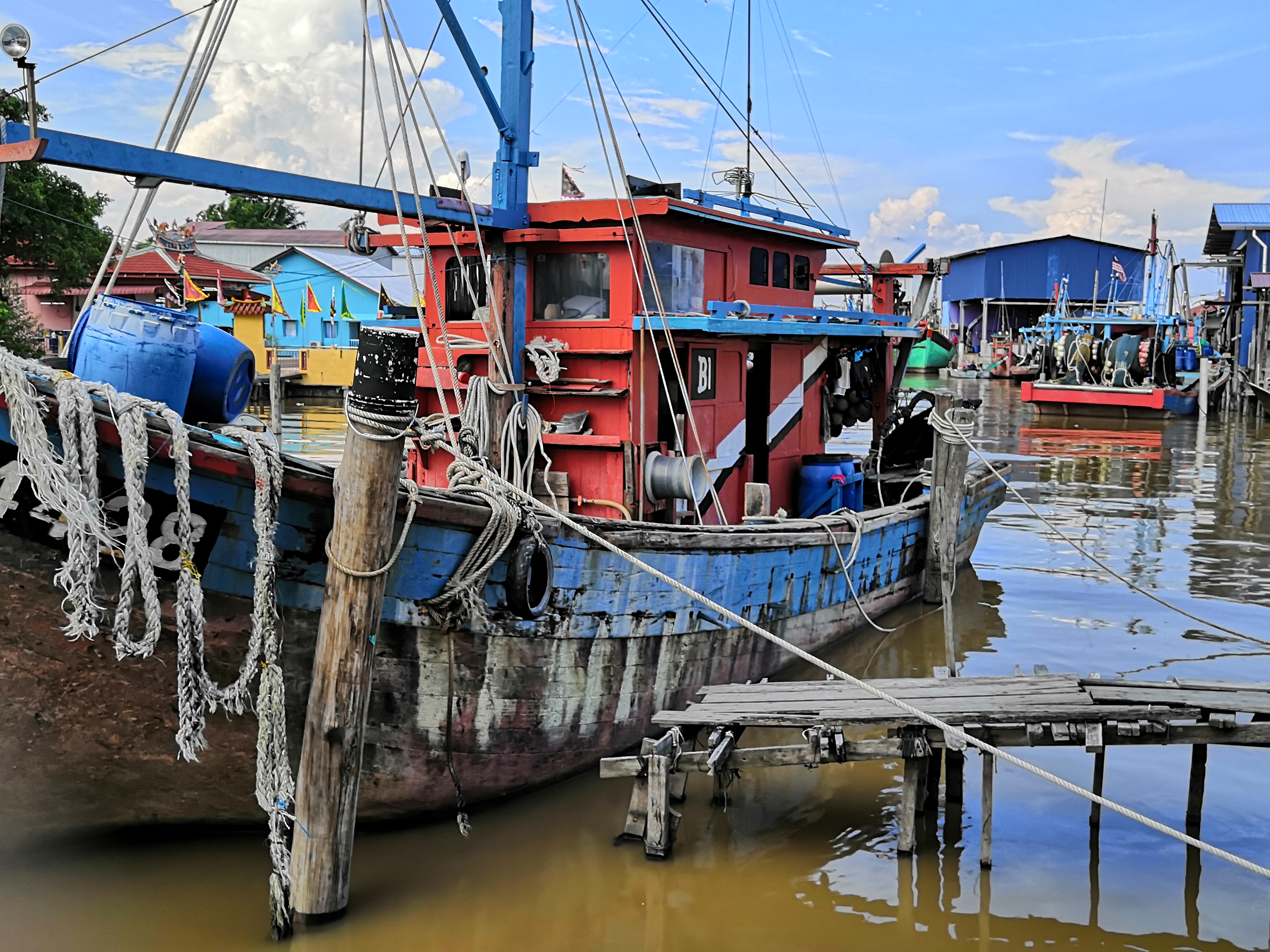 Sekinchan Seafood: Malaysian Favorite Fishing Village
Old Mama Seafood has chosen the best quality seafood from Sekinchan to serve you better, so that you no longer need to travel so long to Sekinchan just buy some seafood from there. We can deliver Sekinchan seafood to your doorstep if you buy online from our website.
To Know More About Sekinchan
Sekinchan is a small town located far from Kuala Lumpur about 100km plus. It take about 1 and a half hour from Kuala Lumpur to arrive Sekinchan town. Sekinchan not ony the major rice producer in Malaysia, Sekinchan at the same time also a fishing village that supply a lot of fresh seafood.
Sekinchan also able to attract a lot of Malaysian and foreigner to take 1-day trip to visit Sekinchan. Their tourism is doing pretty well as Sekinchan people is very friendly and co-operate to develop hard in this tourism industry.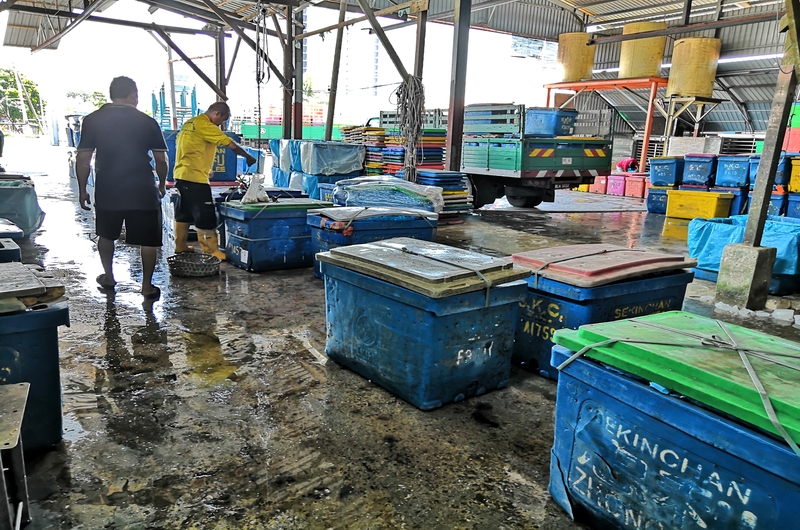 Being a seafood village in Sekinchan, you have to try out their sekinchan seafood if you are happen to there. This is a must try in Sekinchan. There are many seafood restaurant in Sekinchan such as Hao Xiang Chi Seafood restaurant, Jian Chyi Restaurant, Guan Seng Long Seafood restaurant, Seafood restaurant began Sekinchan, Sheng Hui Seafood Restaurant, Wan Lau Seafood Restaurant.
8 Thing you can do in Sekinchan
1.Take photo as much as possible in Padi field
2.Visit fishing village
3.Satisfied your seafood craving
4.Make a wish in Sekinchan wishing tree
5.Kite-flying in Sekinchan seaside
6.Eat Giant Mango at Mango King fruits stall
7.Visit Padi processing factory and gallery
8.Buy seafood keropok

We know that you like sekinchan seafood very much, you know sekinchan seafood is very fresh, here are some products which is come from there:

1.Sekinchan Seafood - sea prawn meat with tail
2.Sekinchan Seafood – small white prawn
3.Sekinchan Seafood – small white pomfret
4.Sekinchan Seafood – Chinese pomfret
5.Sekinchan Seafood – cencaru
6.Sekinchan Seafood – kembong
7.Sekinchan Seafood – baby squid
8.Sekinchan Seafood – small cuttle fish
9.Sekinchan Seafood – squid clean
10.Sekinchan Seafood – big cuttle fish

All the seafoods are already cleaned and process, you are ready to cook.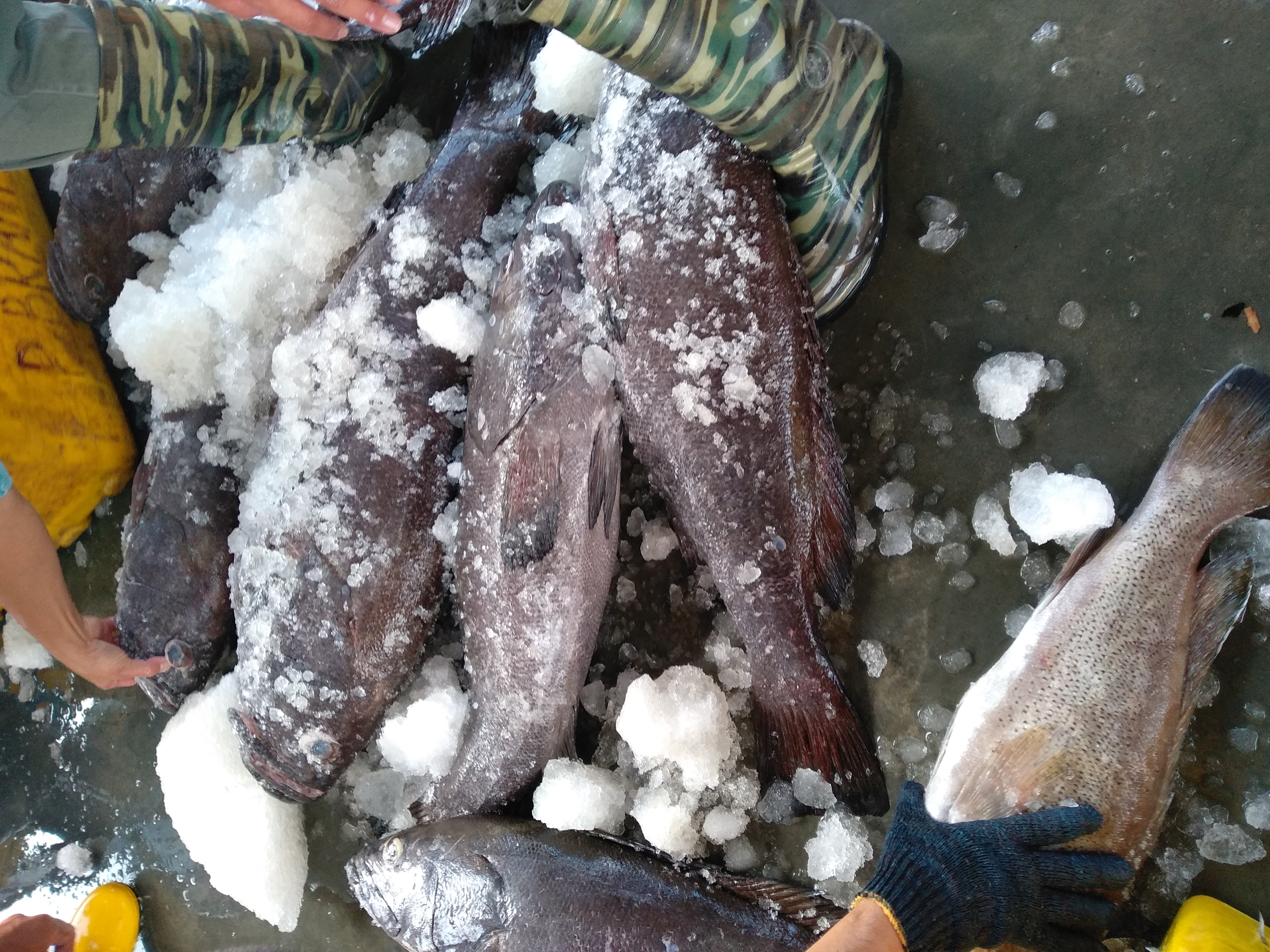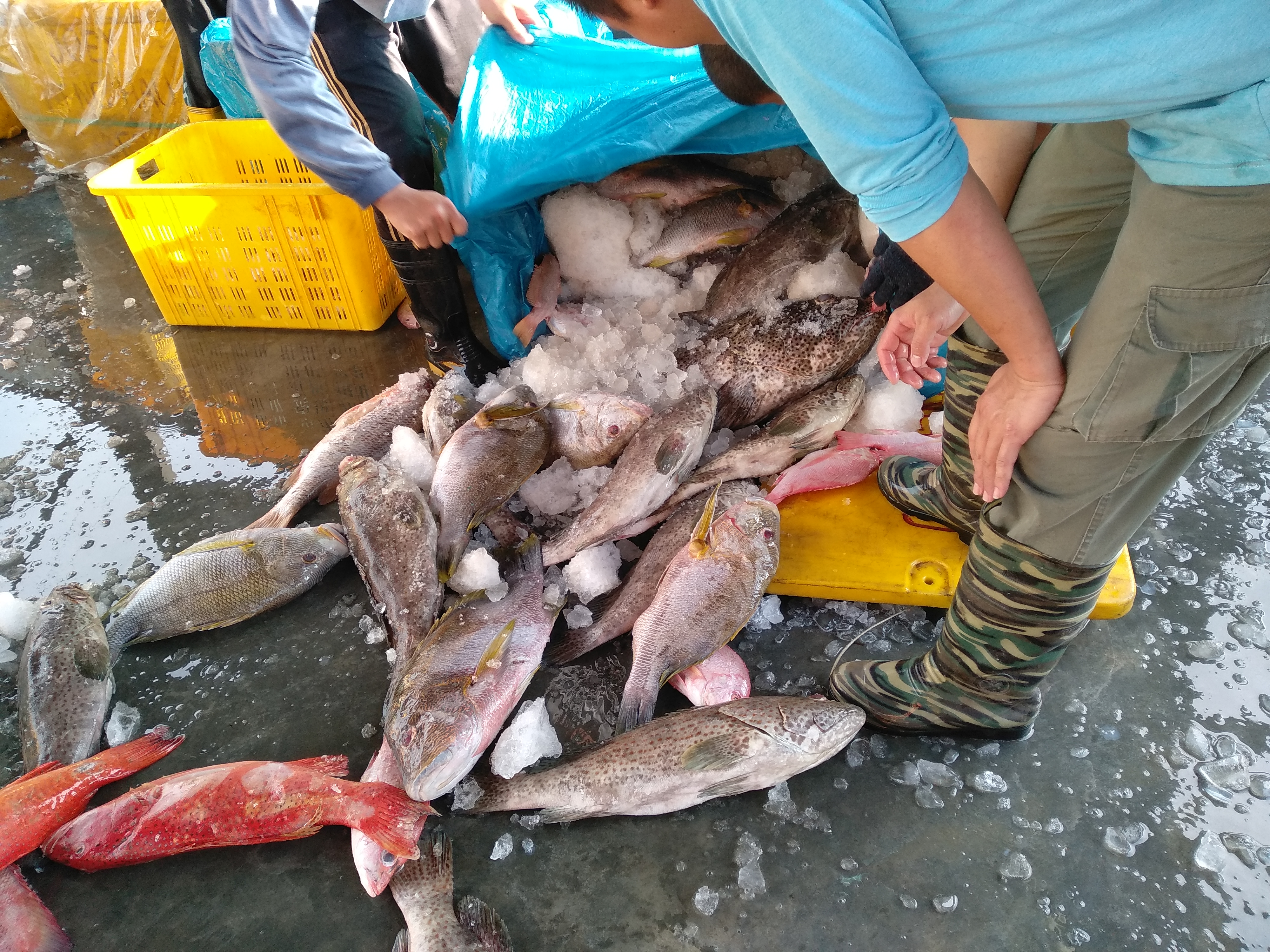 [Are You interested in our Frozen Sekinchan Seafood?]
Base on the facilities we show you as above, if you are interested in our frozen fresh seafood, kindly click the button below, to view our full list seafood.